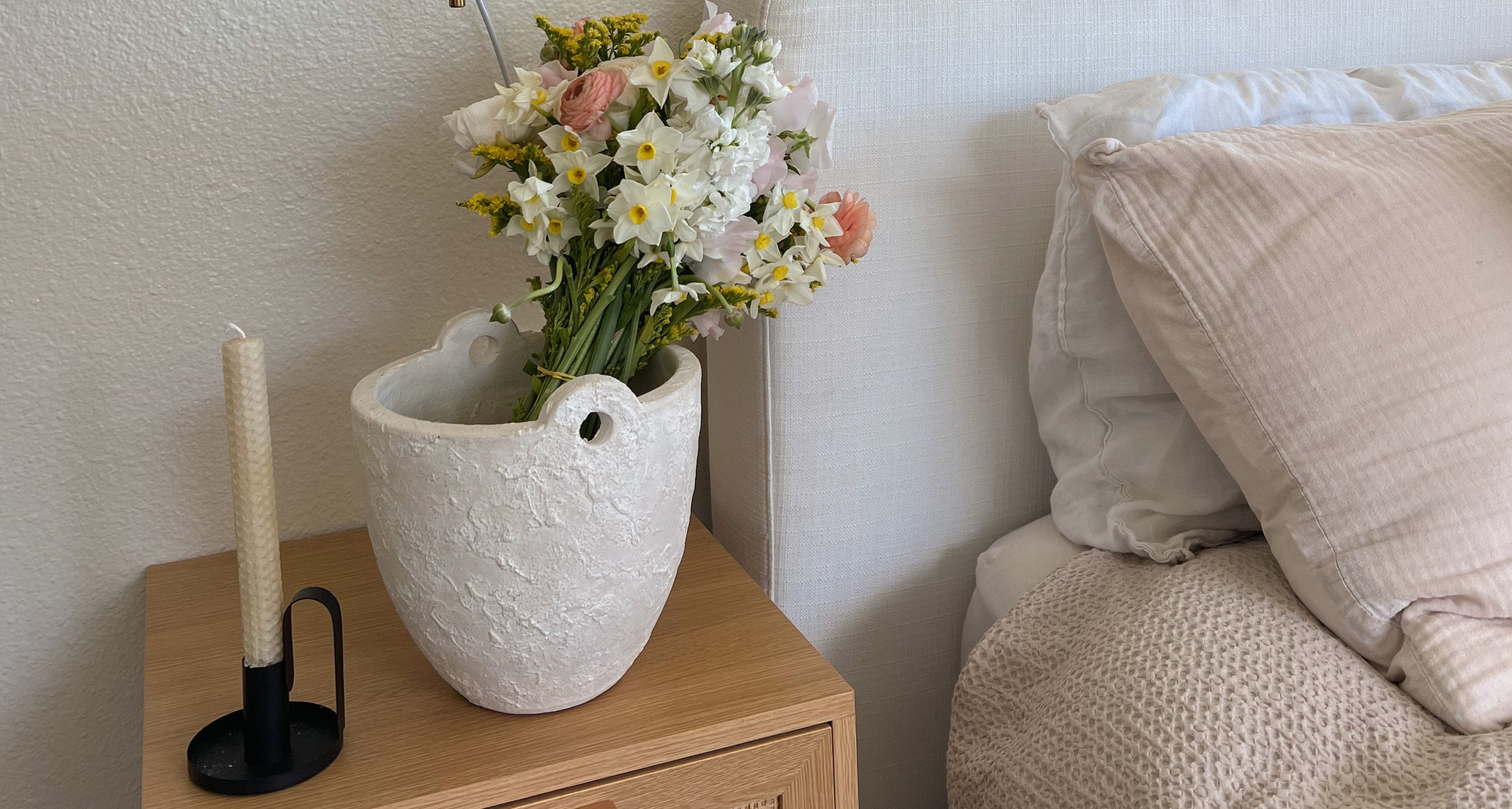 FAQ SECTION
How long does shipping take?
We do our best to get orders shipped within 1-3 business days. Delivery times can vary depending on where you are located. Please allow 7-10 days for shipping. If your item hasn't arrived after 10 business days, please reach out to us.
Where does my order ship from?
Our warehouse is in Brooklyn, NY
Do you restock items?
We can restock most of our items! As we are a smaller company, restocks may take a bit longer. Make sure you sign up for our email list, so you will be the first to know any updates. We will always let you know if we're selling out of an item that cannot be restocked.
What is your return policy?
We currently do not accept returns on our paper goods unless they arrived damaged. If this is the case, please email us.
How can i contact you?
You can use the contact form on our website or email us at hello@sunday-matters.com
Do you do collaborations?
We are always looking to work with talented content creators. Since we are a small company, we currently don't have a budget for collaborations. However, if you are interested in creating content or being sent PR packages you can email us at hello@sunday-matters.com
Do you do wholesale orders?
Yes, we'd love for you to carry some of our goods in your boutique or online store. Please email us at hello@sunday-matters.com
Do you ship internationally?
Yes, due to many requests we do offer international shipping. Shipping to Canada is a flat rate of $15 for 1-2 notebooks. Shipping everywhere else is a flat rate of $25 for 1-2 notebooks. We'd recommend our international customers to order two notebooks and splitting the shipping cost with a friend.
Didn't find what you were looking for? Feel free to contact us at any time!